Your place to socialise, relax, and experience.
CAWA Coffee
To make a perfect cup of CAWA Coffee, we source our own green beans direct from farmers from across the globe and handroast in Sheffield.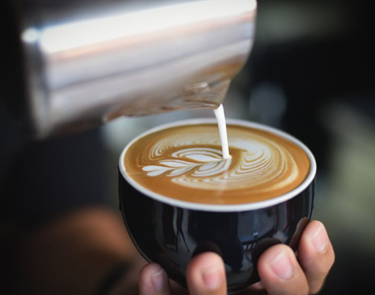 What is CAWA
'Cawa' is the original word for coffee in Turkish/Arabic. Today, it's a loose term referring to a place to enjoy a hot drink, great food, and socialise.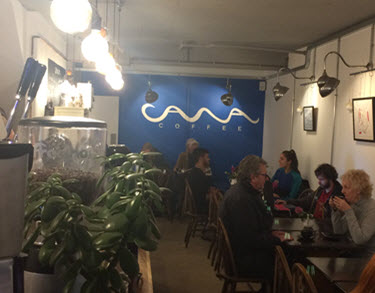 CAWA Bakery
We bake all of our bread and patisserie onsite using locally sourced organic flour and locally produced ingredients - seven days a week.